Joyce E. Cheng
Enrolled Agent
Certified Paralegal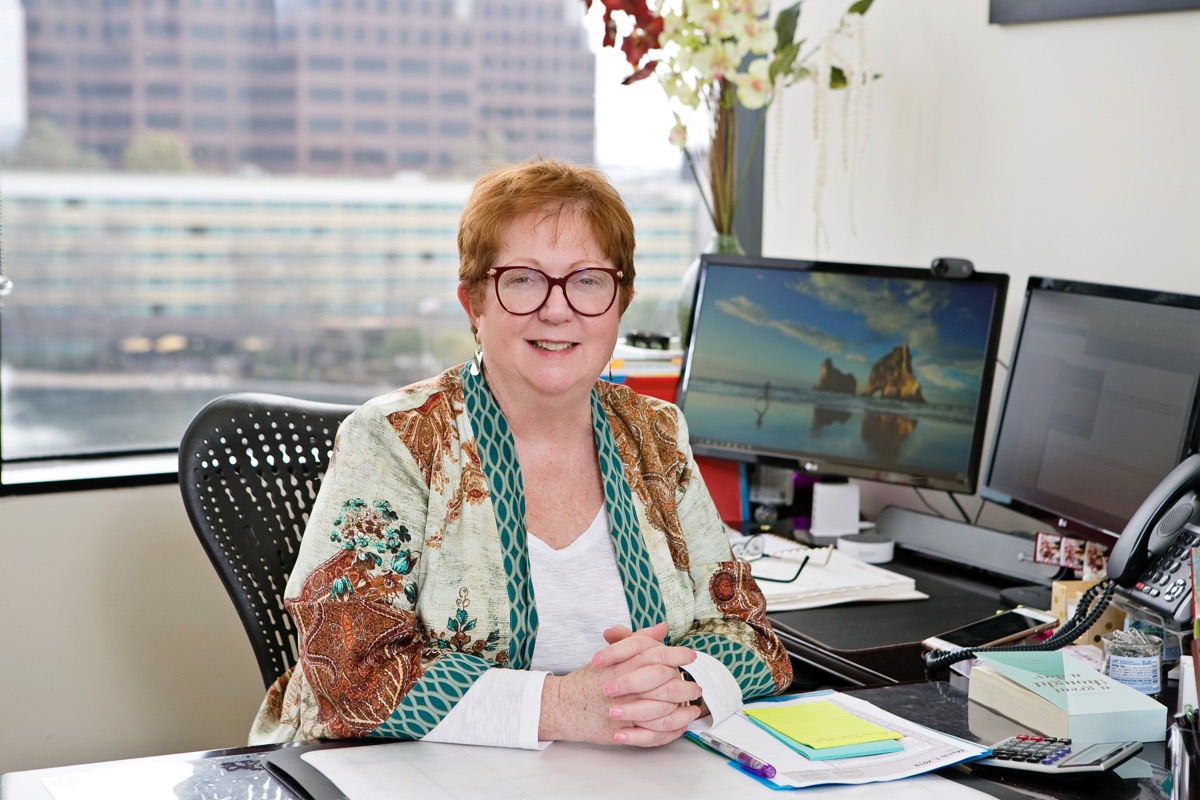 Education
Certified Paralegal
Enrolled Tax Agent
Master of Science, Speech Pathology, Rutgers University
Awards & Certifications
CSEA PRESIDENT, 2019-2020
Overview
Joyce Cheng has an eclectic professional background, and in addition to previously being a speech pathologist, she later secured a position at the Internal Revenue Service as a Paralegal Specialist. There, she discovered her passion for tax law and decided to enter the private sector and joined the Law Offices of A. Lavar Taylor,LLP and has been with the firm since 1995.
Joyce's work experience in tax includes interfacing with the IRS and all California state tax agencies including the FTB, EDD and CDTFA. Joyce resolves audits and collection matters including installment agreements, offers in compromise, innocent spouse relief, lien discharges, lien subordinations, and levy issues. She also works in concert with the attorneys in our office on litigation and drafting bankruptcy discharge analyses of tax for both individuals, as well as businesses.
Joyce also regularly participates as a volunteer of the National Association of Enrolled Agents, the California Society of Enrolled Agents ("CSEA") and the Orange County Chapter ("OCCSEA") of the CSEA. She is the CSEA President for the 2019-2020 governance year, and she is the immediate Past President of the OCCSEA.
Joyce is passionate about legislative affairs and she speaks at various annual events, attended by members of the state and federal legislatures, to increase awareness for the EA profession and advocate for the tax community. Joyce has also created and presented training modules for enrolled agents regarding ethics, liens, and discharge of taxes in bankruptcy.
Publications & Speaking Engagements
Modification of California Unemployment Insurance Code Section 1755(a) to Provide a Minimum Holding Periods for Surrender of Property Subject to Levy from Financial Institutions, California Lawyers Association Taxation Section Sacramento Delegation, 2019.
Co-authored "The Franchise Tax Board Gets More "Firm" About Collecting Delinquent Taxes," California Tax Lawyer, Vol. 21, Number 3, Fall 2012.