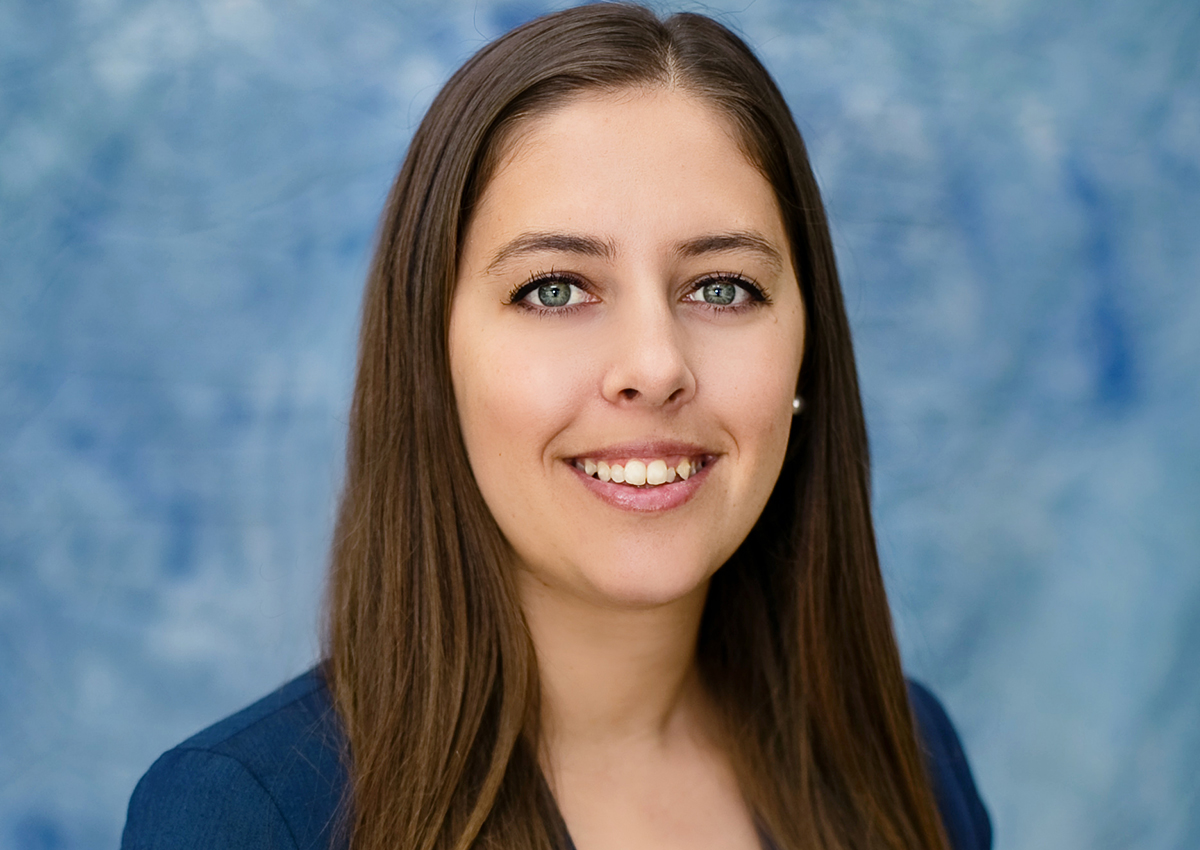 Education
Juris Doctor, University of California, Irvine, School of Law
Bachelor of Arts, Vanguard University of Southern California
Bar Admissions
California State Bar
Overview
Summer Berger first joined the Law Offices of A. Lavar Taylor, LLP in 2019 as a law clerk and as an associate attorney in 2020. Summer graduated with her Juris Doctor from the University of California, Irvine in May 2020. She holds a Bachelor of Arts degree in History/Political science and a minor in Religion from Vanguard University of Southern California. She is admitted to practice law in California as a member of the California State Bar.
Summer's practice focuses on representing both individuals and business in court and before the various taxing agencies, including the Internal Revenue Service, Franchise Tax Board, Employment Development Department and the California Department of Taxation and Fee Administration.
During law school, Summer served as president of The Tax Law Society at the University of California, Irvine. She also participated in various clinics during law school, including Tax Appellate, California State Tax, Start-up and Small Business, Community & Economic, and the Advanced Community & Economic Clinic. Additionally, Summer received the Faculty and Dean's Awards in the Start-up and Small Business Clinic and Advanced Tax Controversy for highest grade achievements.