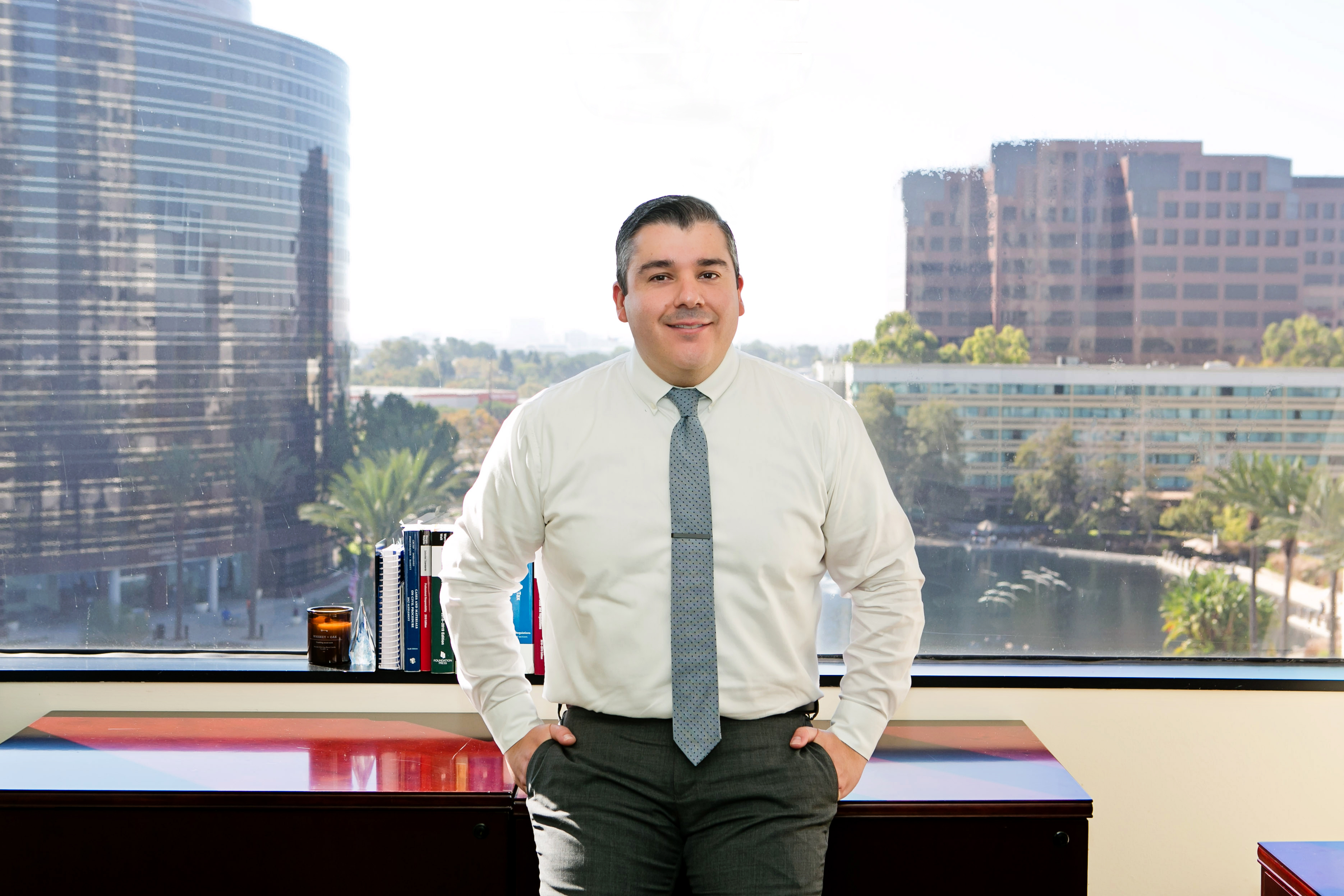 Education
Juris Doctor, Cum Laude, Chapman University Fowler School of Law
Bachelor of Arts, Cum Laude, Economics, University of California, Riverside
Bar Admissions
California State Bar
Overview
Daniel W. Soto joined the Law Offices of A. Lavar Taylor, LLP as a law clerk in 2018 and as an associate attorney in 2020. Daniel graduated with his Juris Doctor from Chapman University's Fowler School of Law in 2020, where he earned a Certificate in Tax Law. He was then admitted to practice law in California as a member of the California State Bar.
Daniel's practice focuses on representing individuals and business entities in court and before the Internal Revenue Service, California Franchise Tax Board, California Employment Development Department, and the California Department of Tax and Fee Administration at all levels of tax controversy.
During his time at Chapman, Daniel served as president of the Chapman Tax Law Society and president of the Chapman Hispanic Law Students Association and was awarded the Tax Law Honors Scholarship in 2020. In 2019, Daniel represented low income taxpayers on a pro bono basis before the IRS, as a student representative in the Fowler School of Law's Low-Income Taxpayer Clinic. He was also a part of the Fowler School of Law's Constitutional Jurisprudence Clinic in 2019, where he drafted amicus curiae for the United States Supreme Court, and he aided in litigation in the United States District Court in matters involving Constitutional issues.