Lisa O. Nelson
Partner
LLM in Taxation, Tax Law Specialist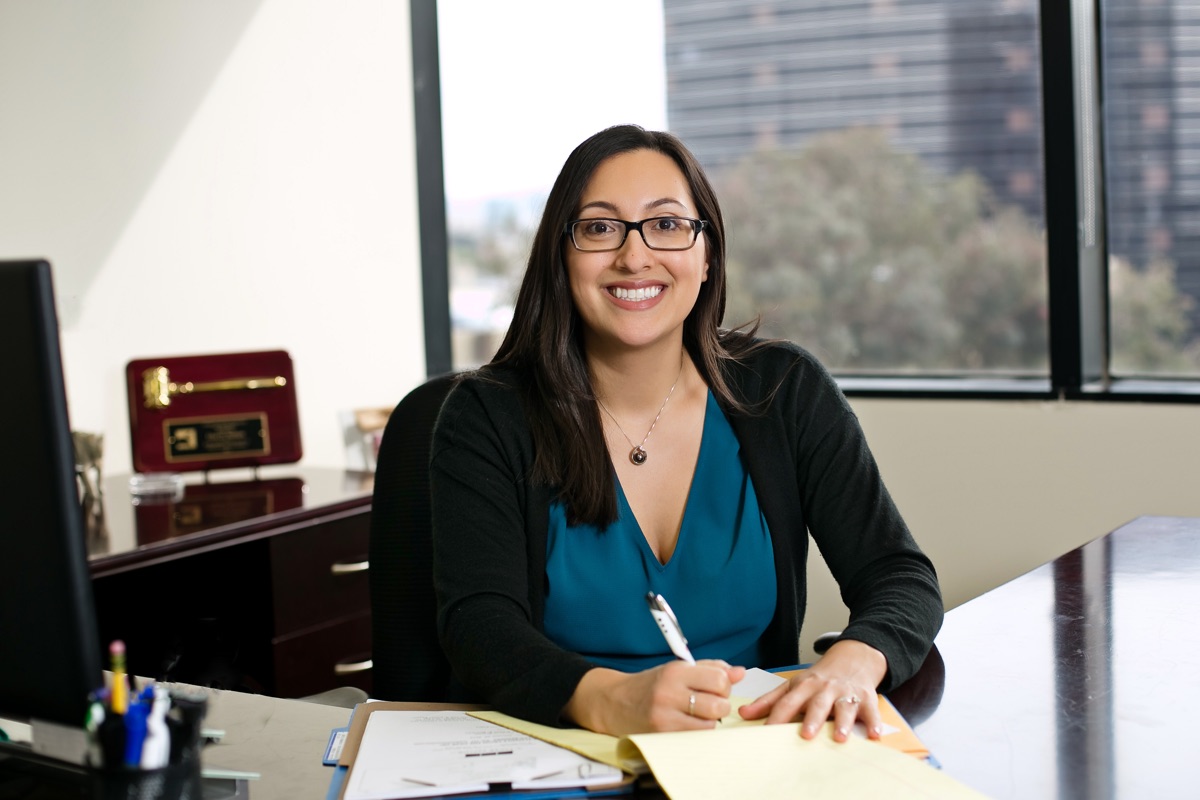 Education
Master of Laws in Taxation (LLM), University of San Diego School of Law
Juris Doctor, University of San Diego School of Law
BA (English), Cum Laude, Chapman University
Awards & Certifications
Specialist in Taxation Law – California Board of Legal Specialization
2020-2023 – Super Lawyers, Southern California Super Lawyers
2021 – Top Attorneys: Southern California Top Attorneys
2016, 2017, 2018 – Super Lawyers, Southern California Rising Star
2017, 2018 – Top Attorneys: Southern California Rising Stars
2017, 2018 – Top Attorneys: Top Women Attorneys Rising Stars in Southern California
2016 – Los Angeles Magazine, Southern California's Top Young Women Attorneys
2015- Coast Magazine, Orange County Top Attorneys List
Overview
Lisa O. Nelson joined the Law Offices of A. Lavar Taylor in 2013 and becoming the firm's first partner in 2016. Lisa is a Certified Tax Law Specialist in California and has devoted her practice to advocating for her clients in tax controversy matters.
Lisa specializes in handling income tax audits, collection matters, international compliance matter, payroll tax matters, and analysis of discharge of taxes through bankruptcy, sales tax audits, worker classification audits, and administrative hearings. She also has extensive background in representing individuals and small business owners from all walks of life and industries before the Internal Revenue Service, Franchise Tax Board, Employment Development Department, California Department of Tax and Fee Administration, and the newly implemented Office of Tax Appeals. Lisa works tirelessly with her clients to develop an optimum strategy in efficiently resolving their tax disputes.
Lisa is also dedicated to giving back to the legal community and is a founding tax lecturer of the UCI's Inaugural Graduate Tax Program. She also was a Professor at the Dale E. Fowler Chapman School of Law-Chapman University, where she taught Federal Income Tax Research to budding attorneys. Additionally, Lisa has served as the Chair of the California State Bar Income and Other Taxes Section, as well as the Orange County Bar Association Taxation Section, where she was integral in providing education seminars to tax professionals.
Publications & Speaking Engagements
Speaker, "Income Tax Update: 2018 at a Glance," California Lawyers Association Annual Income Tax Seminar at Dale E. Fowler School of Law- Chapman University, 2018.
Speaker, "The New Partnership Rules and How it Affects Taxpayers from both a Planning and Tax Controversy Perspective," OCBA Taxation Section, 2018.
Amending and Aligning the IRS International Penalty Structure, 157 Tax Notes 113, 2017, referenced by Taxpayer Advocate in 2017 Annual Report to Congress.
Speaker, "Employment/Payroll Tax Controversy Update," Beverly Hills Section of CalCPA, 2017.
Speaker, "Community Property Law Tax Issues," RJS Law-USD School of Law Tax Institute, 2017.
Speaker, "Payroll Tax Penalty & Compliance Update: Understanding and handling the stepped up IRS enforcement in this area," Beverly Hills Section of CalCPA, 2016
Speaker, "Income Tax Annual Update," State Bar Income & Other Tax Committee's Annual Income Tax Seminar, 2015
Speaker, "Payroll Taxes: Can You Ever Recover From The Trust Fund?," Orange County Enrolled Agents, 2015
Reported Cases
Estate of Miriam M. Warne v. Commissioner of I.R.S., T.C. Memo 2021-17 (Feb. 18, 2021)
Nebeker v. Commissioner of I.R.S., T.C. Memo 2016-155 (Aug. 16, 2016)