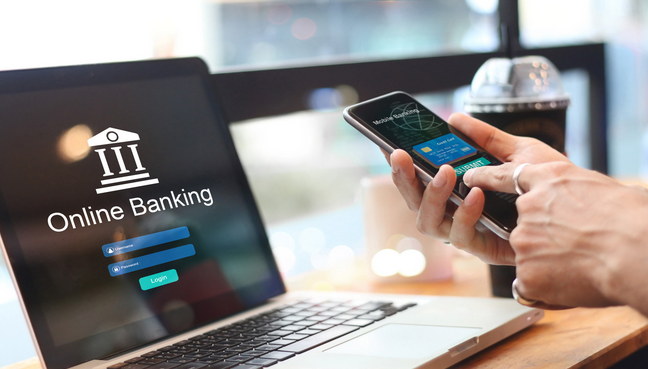 October 8, 2020
On Tuesday, October 13th, the Financial Crimes Enforcement Network (FinCEN) announced it was extending the FinCEN Form 114, Reports of Foreign Bank and Financial Accounts (the "FBAR") deadline, for persons located in several natural disaster areas throughout the country, as designated by FEMA.
The FinCEN announcement extends the FBAR deadline until December 31, 2020 for persons located in areas designated by FEMA as qualifying for disaster relief. These disaster areas include areas affected by the California Wildfires, the Iowa Derecho, Hurricane Laura, the Oregon Wildfires, and Hurricane Sally. A list of the specific counties located in these disaster areas can be found on FEMA's website. The announcement indicates that any localities later included, within the zones designated by FEMA as being affected by these disasters, will automatically receive the same extension. The announcement also provides that FinCEN will work with persons who are located outside of the affected areas, but who have been impacted by the disasters such as relief workers, to grant extensions and it encourages such persons to contact FinCEN's support line at 1-800-767-2825.
If you have any questions regarding your past or current FBAR filing requirements, please contact us at 714-546-0445.
Author: Jonathan T. Amitrano, Partner